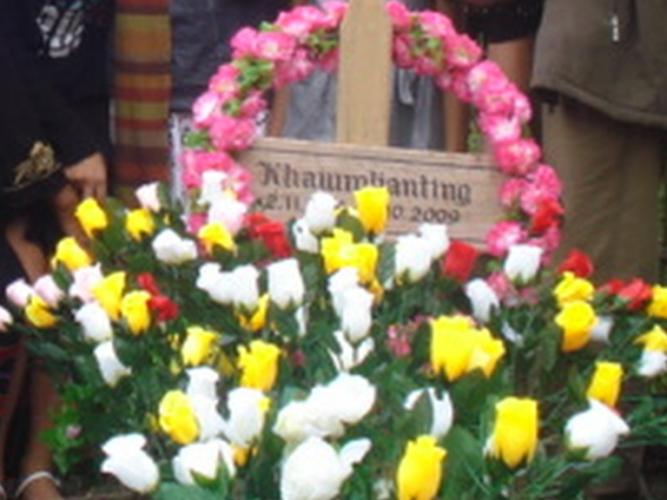 Our Hearts Will Beat For You!

They say rainbows are a promise of a new tomorrow.

There have been a lot of tomorrows that have come and gone:

I only wish there could be "yesterdays," too.

I would go back again and again to the yesterdays when you were still here.
Your spirit still lives....
Gone, yet present and not forgotten!
Khomting Vaiphei
Nov 2, 1966 - Oct 3, 2009
Always in our hearts!